Belfast Mela
2022 Festival
In 2022, we presented our first full festival following the Covid-19 Pandemic, with over 40 events across Belfast spreading the joy of Mela in each corner of the city.
Highlights of 2022 included:
A brand new city centre event, Mela Carnival, featuring a spectacular parade across the city centre culiminating in a global village party at City Hall grounds with dramatic aerial shows.
Long awaited return to Botanic Gardens, after a two year break due to the pandemic, with over 20,000 people flocking to the park to enjoy a wonderland of world music, dance, food and art
Launch of our You, Me & Tea exhibition celebrating the story of tea in Northern Ireland and trade links to India and China.
Launch of Green Mela, our new sustainability initiative, with screening of COP commission Songs of the Earth and neighbourhood regeneration programme in the Holylands.
A whole host of music events including Connections, our unique fusion music projected composed and directed by acclaimed musician Neil Martin and a Global Ceili with Moxie at the Empire Music Hall
A whole host of food events including a three course dining experience at the Silk Road Supper Club; our Tea Walking Tours and cookery demonstrations at Taste the World.
A whole host of wellbeing experiences with events across the city's parks and studios
2022 Festival Snaps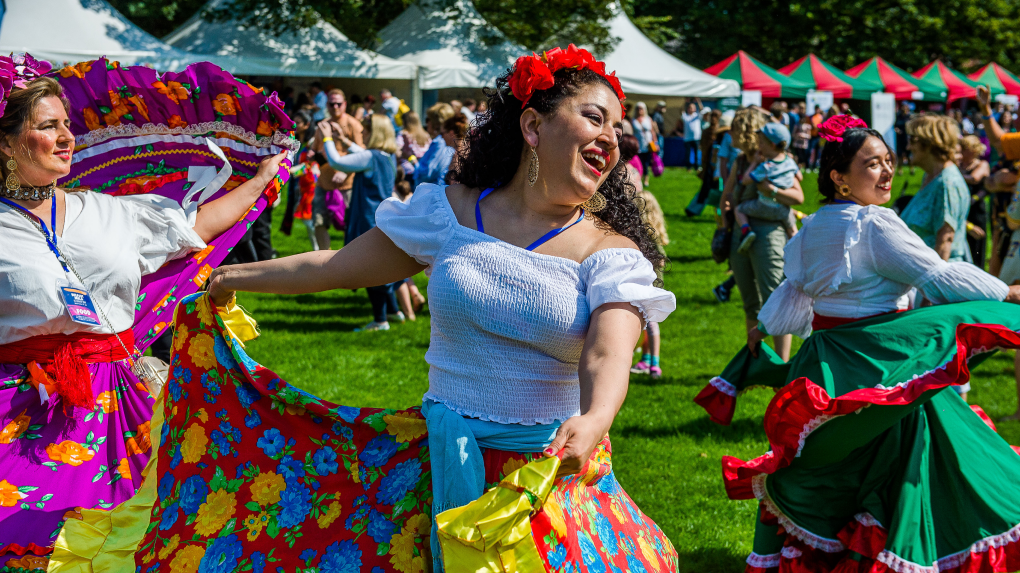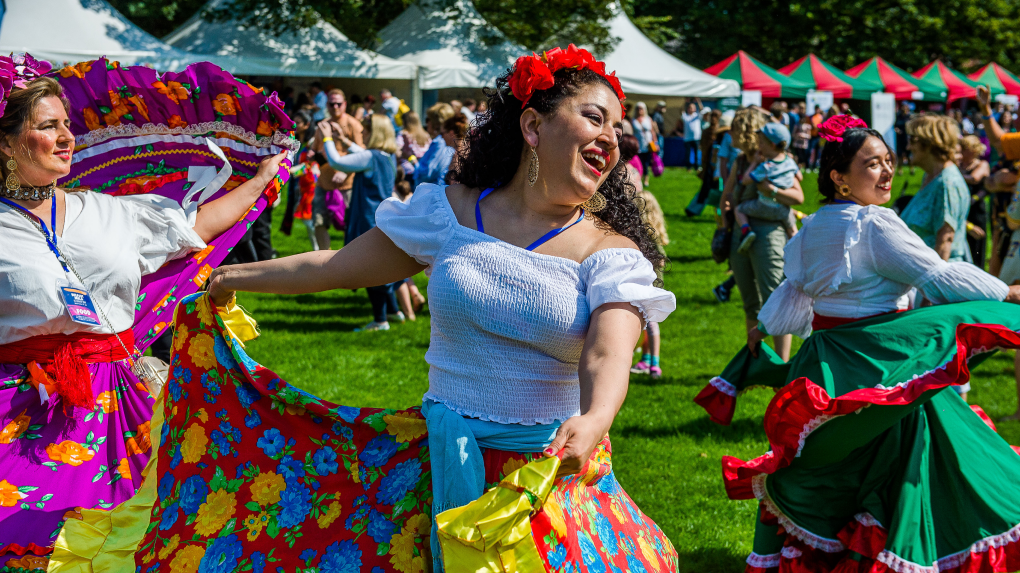 Adults
You, Me & Tea Exhibition
Watch
The Displaced Heart
Watch
Fusion Fest with Moxie
Watch
Silk Road Supper Club
Watch